Welcome to PetEdge.com! Free Shipping on orders of $99 or more - see details*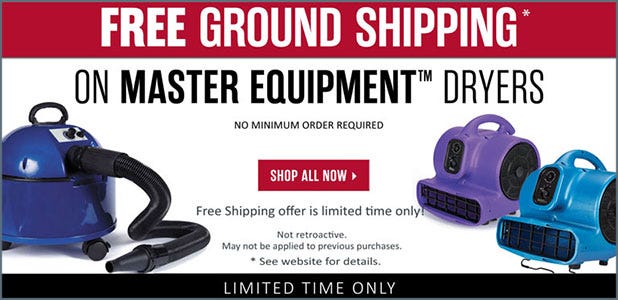 Free Shipping on Master Equipment Professional Grooming Dryers!
For a limited time, enjoy FREE shipping on all Master Equipment Dryers.  Shop now!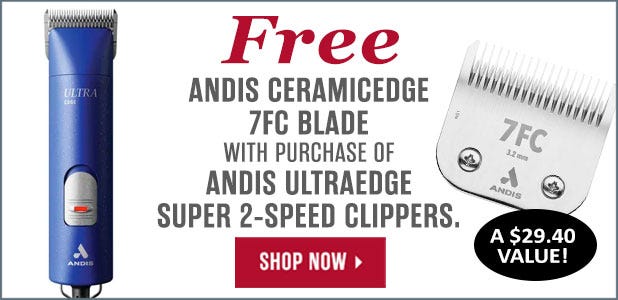 Andis Special Offers!
Free 7 FC blade with Purchase! Limited Time Offer Click here!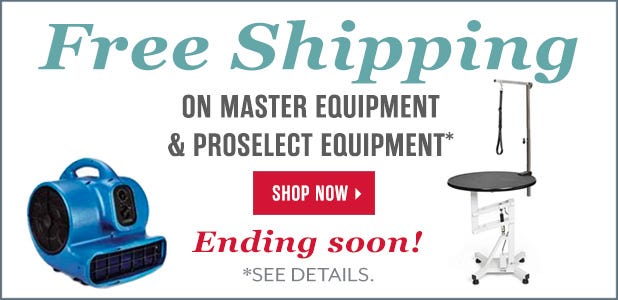 Free shipping on Master Equipment Grooming Tables!

---


---
---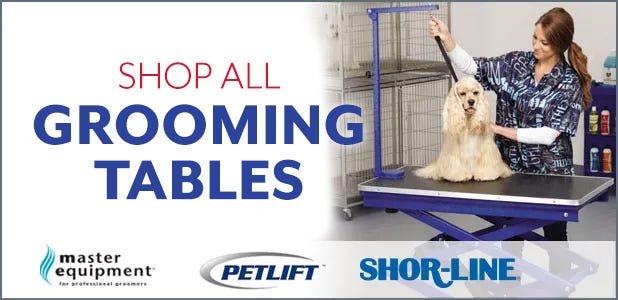 Professional Grooming Tables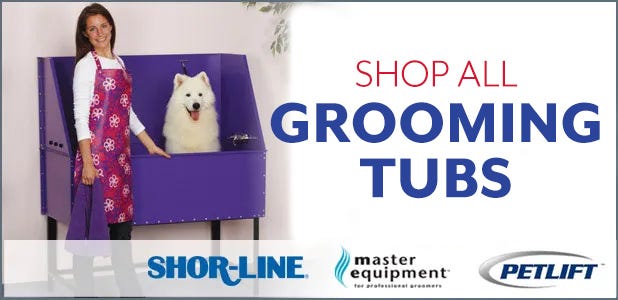 Professional Grooming Tubs
Whether you're a professional or just want the same tools the pros use, turn to PetEdge's wide selection of dog grooming bathing tubs.
Professional Cage Banks and Crates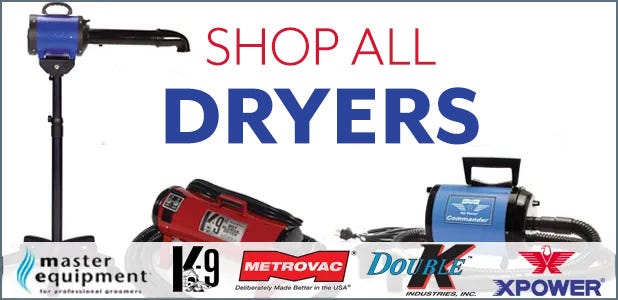 Professional Dryers
Dry Dogs fast and thoroughly with PetEdge's wide selection of professional dog grooming dryers. You'll find the right dryer to meet your needs! Click for details!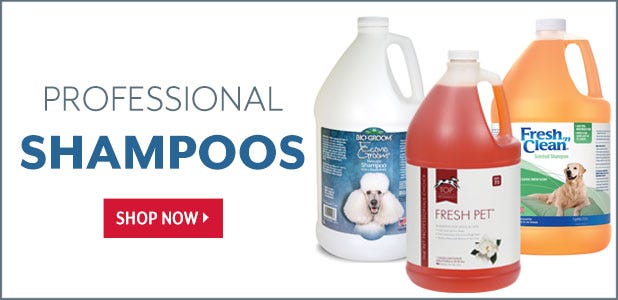 Professional Dog Grooming Shampoos
Professional Dog Shampoos for every grooming situation. Available in a wide range of formulas to meet the demanding needs of the pros! Click for details!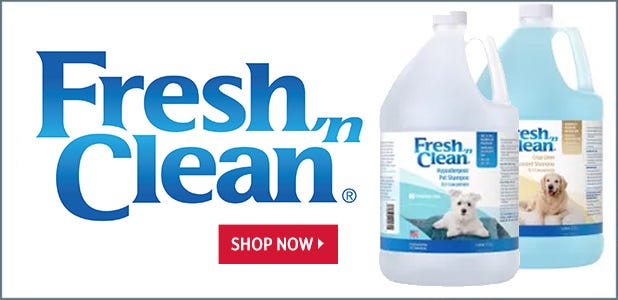 Fresh 'n Clean Shampoos and Conditioners
---
Professional Pet Products
Want to stock your home or business with the best available pet products? At PetEdge, we carry a huge selection of professional pet products used by groomers, vets, kennels and more – all of them tired and tested year after year. From major equipment like bathing tubs and hydraulic tables to individual packages of toys and treats, PetEdge can keep you supplied with literally anything you need for dogs, cats, and other domestic animal care. And you can rest easy, knowing you are getting the great quality and prices that professionals all over the globe have come to expect from PetEdge. Browse our online inventory, request a catalog, or drop us a line about your needs anytime – we are happy to help our customers every day. Don't forget to also check out our helpful online guides for things like collar size and clipper blade use. Find the best values on professional pet products from PetEdge.com today! 123ABC