Before the autumn leaves hit the ground, smart grooming operations will be staffing up, stocking up, and fine-tuning their strategy for a gold-star Q4. Now's the time to put pencil to paper (or mouse to screen) to make sure your holiday logistics support a smooth customer flow and stellar customer communications.

To start, focus on how you will schedule for the holidays, and communicate the details to customers.

Fall Pre & ReBooking: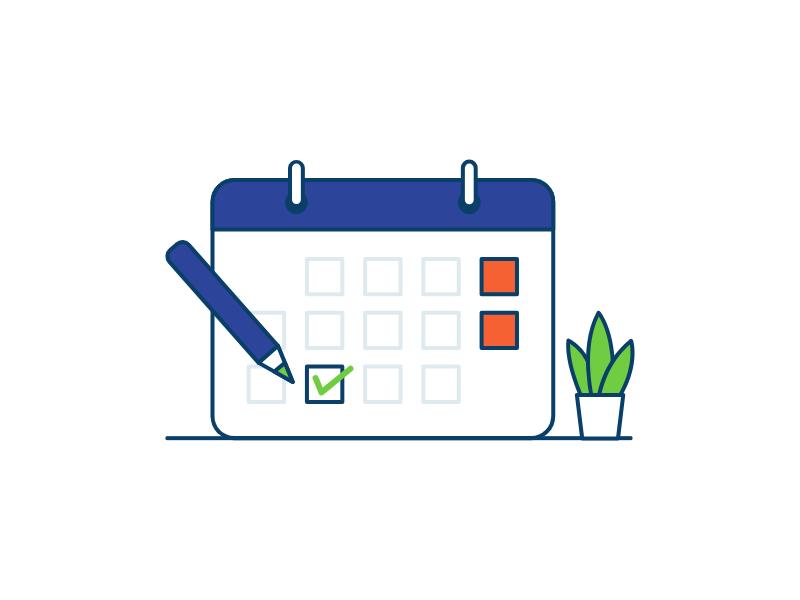 Start booking for the holidays at check out, and by phone call or email to recent customers. Communicate with your clientele that space is limited and that you want to make sure their pet is freshly groomed for their holiday festivities.

Important note: Be sure to schedule both the "Holiday Touch Up" service and an earlier haircut at this time! A surprise haircut will put you behind.

BEST PRACTICE: Schedule the pet in 1-2 weeks prior to the desired holiday appointment for a full groom, plus schedule a touch up (1/2 hour) appointment during the desired day near the holiday. The touch up appointment would only include fluff, light trimming, touch up and a fresh bow or bandana!

This will do a couple of things..
1) Fill up your books for the first 2 weeks of November and December and
2) Make everyone happy!

You will soon run out of holiday appointment slots. Know your limits and stick to them. Some grooming businesses will expand their hours for the holidays. Work out in advance if that will work for you and your team.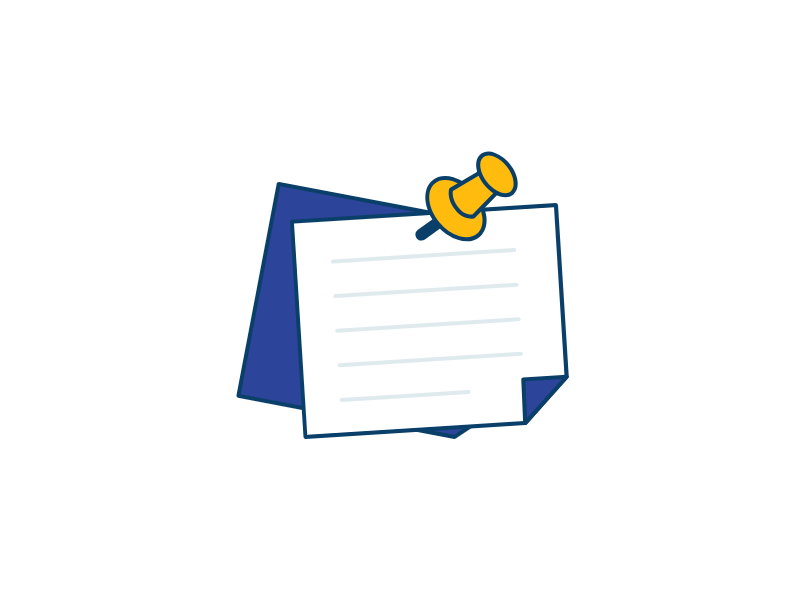 Appointment Slots Are Precious:
This is a great time to implement grooming software with automated appointment reminders OR create a standard operating procedure for reminder calls and texts. Define your policy for no-shows and late arrivals, if you haven't already. Ensure that this policy is politely shared with clients BEFORE they need to know it.

PreGame Warmup:
Before things ramp up, be sure to do a walk-through and equipment check. You can't afford surprises when you're humming through the holiday rush. Make sure your team is up to speed on the check in, check out and work flow plan for your peak times.

First 2 weeks of November and December:
Prepare! Make sure your supplies are ordered, blades and shears are sharpened, and bows and bandanas are ready!
Hire someone to help with the dogs to check in and check out. (This is a wonderful time to be training a Groom Tech apprentice.)
Get your team excited through games, leaderboards, or "treats" for those with the highest customer satisfaction ratings!
Plan a potluck for the busy days, and plan fun!
Host a "crazy sock day" or "decorate your station" competition. Holidays CAN be fun!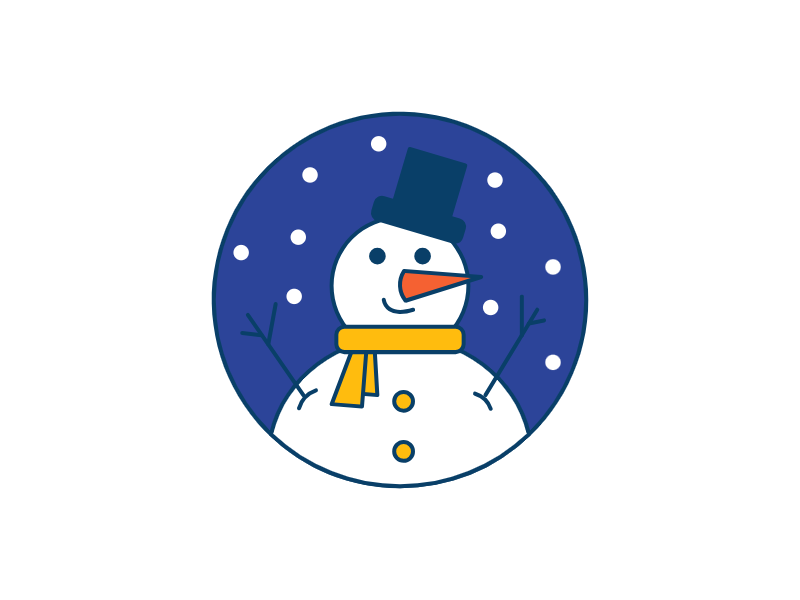 2 weeks of Holidays – November & December:
Smile and have fun! Your hard work should have paid off here! You should have a schedule of regular clients and touch ups. The break room should be full of food and you, and your staff are trying to "up" one another on "holiday spirit!"

Ring In the New Year:
Holidays are exhausting, no doubt about it! But DON'T forget January and February! Hair salons often offer deals right after the holidays to keep their customers coming in. Could you offer a free moisturizing treatment, a discount on doggy daycare so they can do some deep cleaning, or even a new toy or treat? Make it fun but don't forget to offer the January and February deal at check out! Rebooking NOW will start your New Year off right!

Add Groom Techs to your team through industry-leading guided groomer training at ParagonPetSchool.com. To further hone skills, visit Learn2GroomDogs.com to join a community of groomers and stream more than 1,000 video Groominars™ designed for every level of groomer.
By Lorri Keller,
CMG, Vice President of Paragon Groomer Education & Training, shares her playbook for making the most of your Holiday Rush.