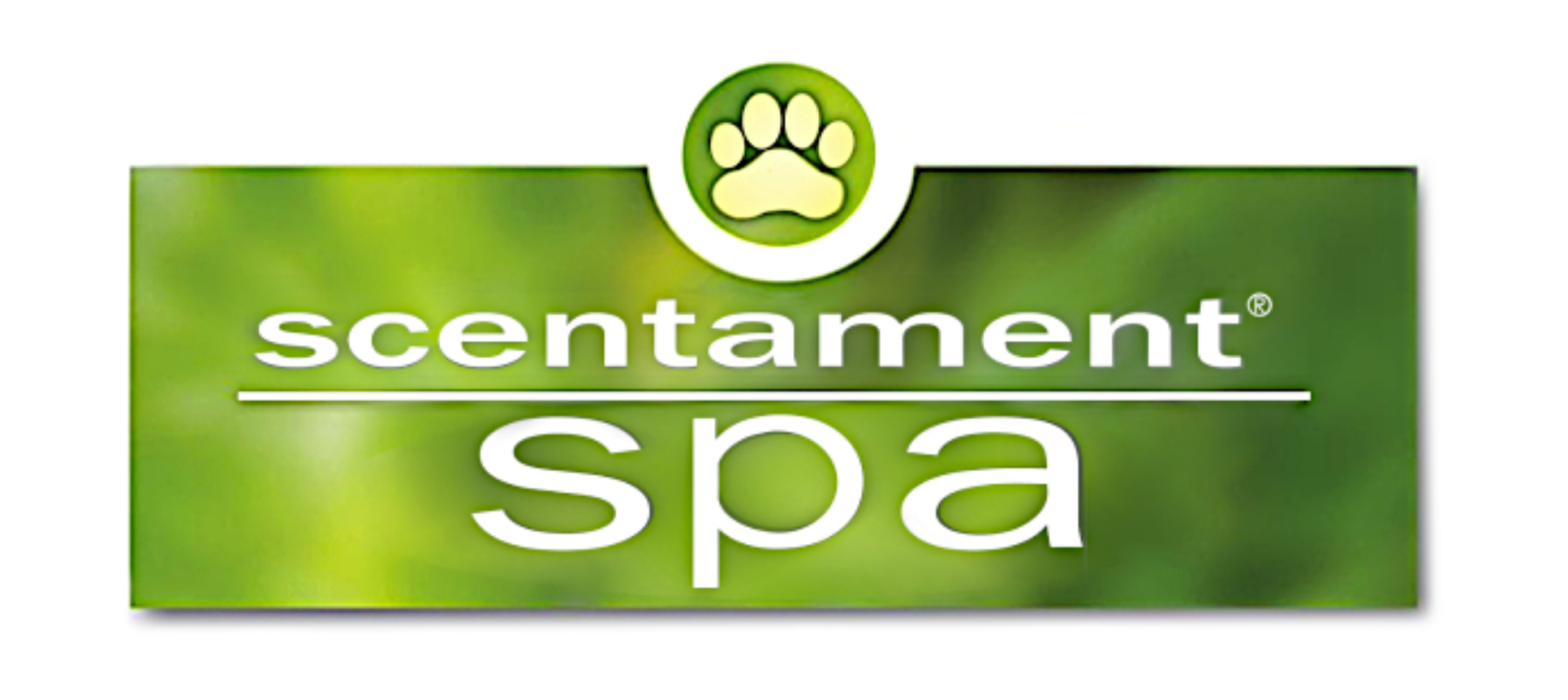 SPA INSPIRED SHAMPOO AND CONDITIONERS
Whether you're a professional groomer or a passionate pet lover, lavish some fun in the tub!
The Scentament Spa Collection offers 8 Matching Sets of body wash and conditioner.
Choose from 21 distinct Body Sprays to refresh, deodorize, and detangle all-in-one.
There are also 6 Facial Washes, each with a matching body spray.
3 STEP SYSTEM : Safely release more shedding undercoat while you wash, enabling your HV dryer to blow out more mats and tangles than imagined, all before ever lifting a brush or comb!

Step 1 - Shampoo: Ultra "Dirty" Wash has a rich lather, adds texture and cuts grease

Step 2 - Condition: Ultra "Dirty" Plenish repairs damaged coats, and tames mats and tangles
Step 3 – Spray: Ultra Vitalizing Mist is a ready-to-use, leave-in conditioner/detangler that smooths, shines and repels dirt, static and sun damage
---
UltraMAX Advanced Grooming Products - Pro Shampoos, Conditioners, and Sprays. Engineered for serious grooming professionals!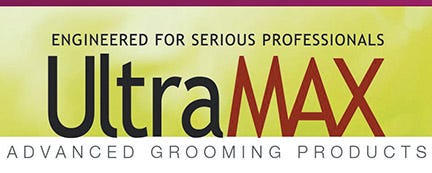 One Shot Shampoos, Conditioners and Sprays work quickly to effectively eliminate troublesome stains and odors