Welcome to PetEdge.com - Free Shipping on Orders of $99 or more*
---
A quick note about inventory
The holidays are right around the corner, it's time to start stocking up! We all know this year has been a bit more challenging than others. We encourage you to shop early as there could be out of stock challenges for many of our suppliers closer to the holidays. Take advantage of our products that are in stock now!
We strive to make shopping at PetEdge as smooth as possible, our customer service team is here to help! Please reach out to us with any questions or concerns.
In a year filled with challenges, we thank you for your support and continued loyalty. We look forward to a successful and happy holiday season!
---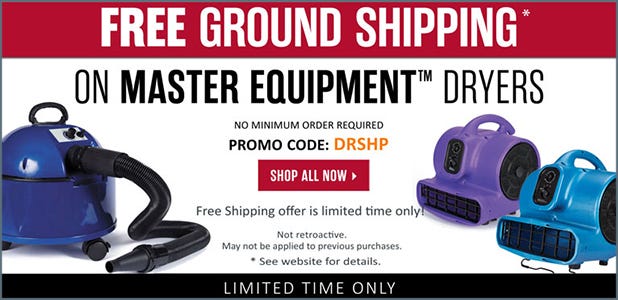 Free shipping on Master Equipment Dryers!
For a limited time, enjoy FREE shipping on all Master Equipment Dryers. Must Use Promo Code DRSHP. Free Ground shipping will be applied to order at checkout. Click for details!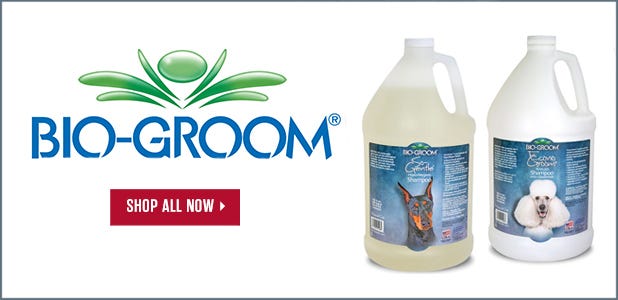 Bio-Groom Shampoos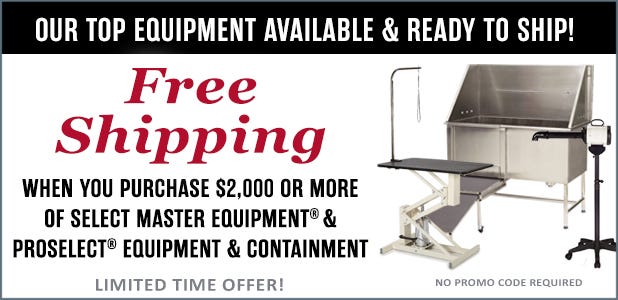 Free shipping on Master Equipment and ProSelect professional grooming equipment!
Enjoy FREE shipping on all qualifying orders of $2,000 or more of select Master Equipment and ProSelect equipment and containment items. Click for details!

---

---
---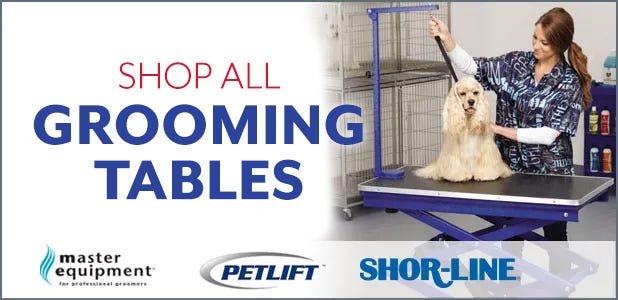 Professional Grooming Tables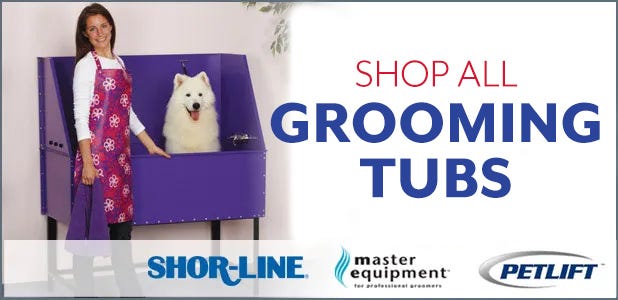 Professional Grooming Tubs
Whether you're a professional or just want the same tools the pros use, turn to PetEdge's wide selection of dog grooming bathing tubs.
Professional Cage Banks and Crates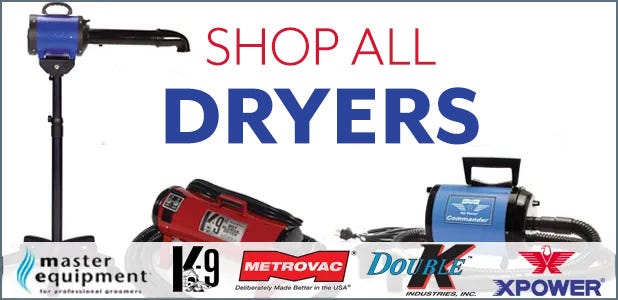 Professional Dryers
Dry Dogs fast and thoroughly with PetEdge's wide selection of professional dog grooming dryers. You'll find the right dryer to meet your needs! Click for details!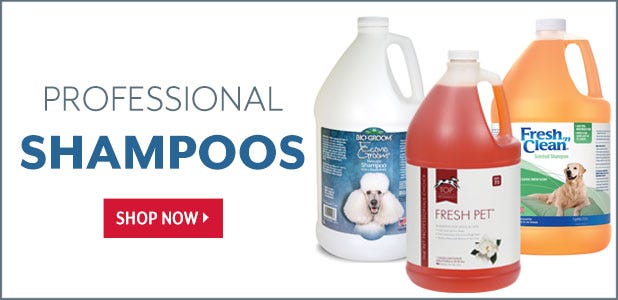 Professional Dog Grooming Shampoos
Professional Dog Shampoos for every grooming situation. Available in a wide range of formulas to meet the demanding needs of the pros! Click for details!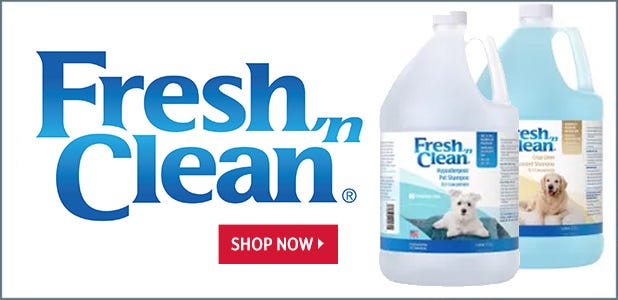 Fresh 'n Clean Shampoos and Conditioners
---
Professional Pet Products
Want to stock your home or business with the best available pet products? At PetEdge, we carry a huge selection of professional pet products used by groomers, vets, kennels and more – all of them tired and tested year after year. From major equipment like bathing tubs and hydraulic tables to individual packages of toys and treats, PetEdge can keep you supplied with literally anything you need for dogs, cats, and other domestic animal care. And you can rest easy, knowing you are getting the great quality and prices that professionals all over the globe have come to expect from PetEdge. Browse our online inventory, request a catalog, or drop us a line about your needs anytime – we are happy to help our customers every day. Don't forget to also check out our helpful online guides for things like collar size and clipper blade use. Find the best values on professional pet products from PetEdge.com today!