Learn to Groom special promotions! - Limited time offers
Paragon Distance Learning Program - SAVE $100!
STOP looking for Groomers…Grow your own!
Increase speed, efficiency, and develop maximum grooming potential. The programs are broken into three levels. Each level is designed to build skills in a natural but comprehensive progression. Grow your business by growing your own team.
Use Promo Code below for $100 off any one level.
Item # Description Price Promo Code
Level 1 Groom Tech $1,029 PEGROW
Level 2 Pet Groomer $1,029 PEGROW
Level 3 Pet Stylist $1,029 PEGROW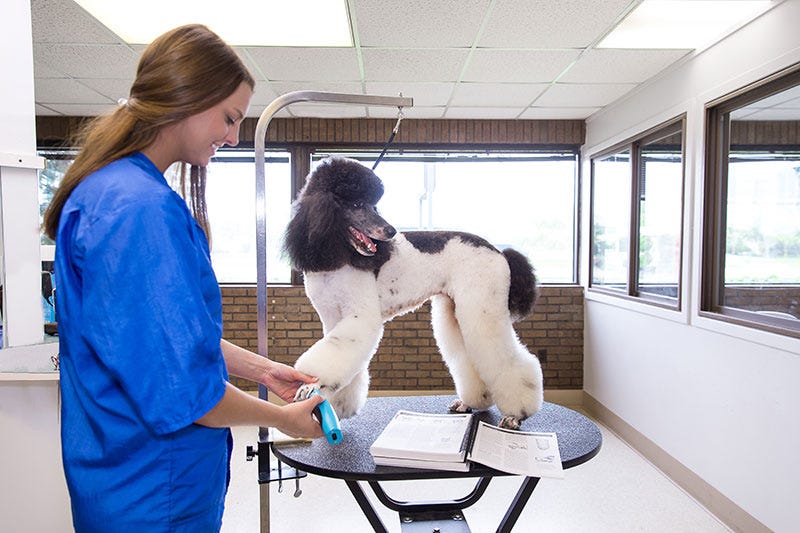 Learn2GroomDogs.com Membership - SAVE $10!
Learn More. Earn More.
• 1,000+ Instruction Videos
• Unlimited Viewing
• No Rentals
• Largest Team of Experts
• Support Group Community
Use Promo Code below to SAVE $10 off your first month!
Item # Description Price Promo Code
L2GD Monthly Membership $39.95 PEJOIN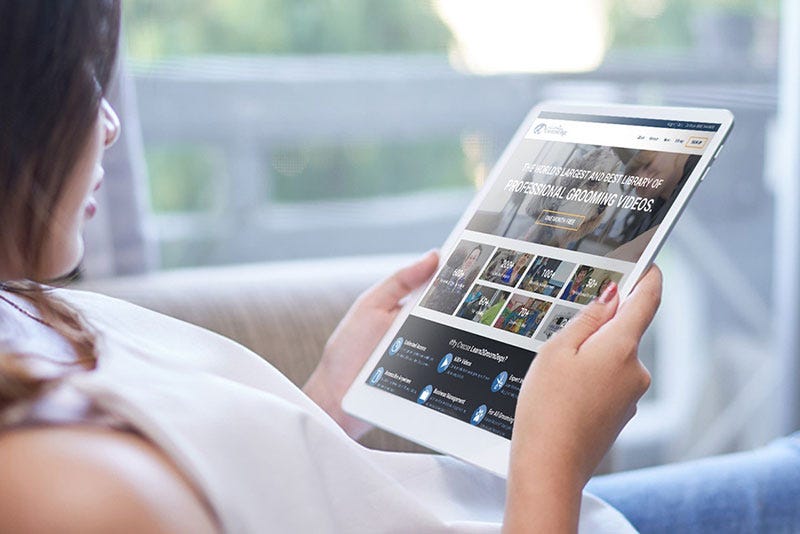 Founded by grooming industry icon, Melissa Verplank, Paragon is focused on the success and career development of pet professionals at all levels, beginner to expert. Melissa has authored the industry's most complete grooming guides such as Notes from the Grooming Table and Theory of 5. Paragon offers grooming education experience to everyone through its Distance Learning Program and Learn2GroomDogs.com. Paragon is regarded as one of the best grooming schools in the world. Ms. Verplank and her team have created award winning platforms with traditional education programs and web-based learning tools.